Broadcast is a
Leshire

company.
The Revolution will be Broadcast.
Broadcast is the best way to connect, share and keep up with your favorite people–uncensored.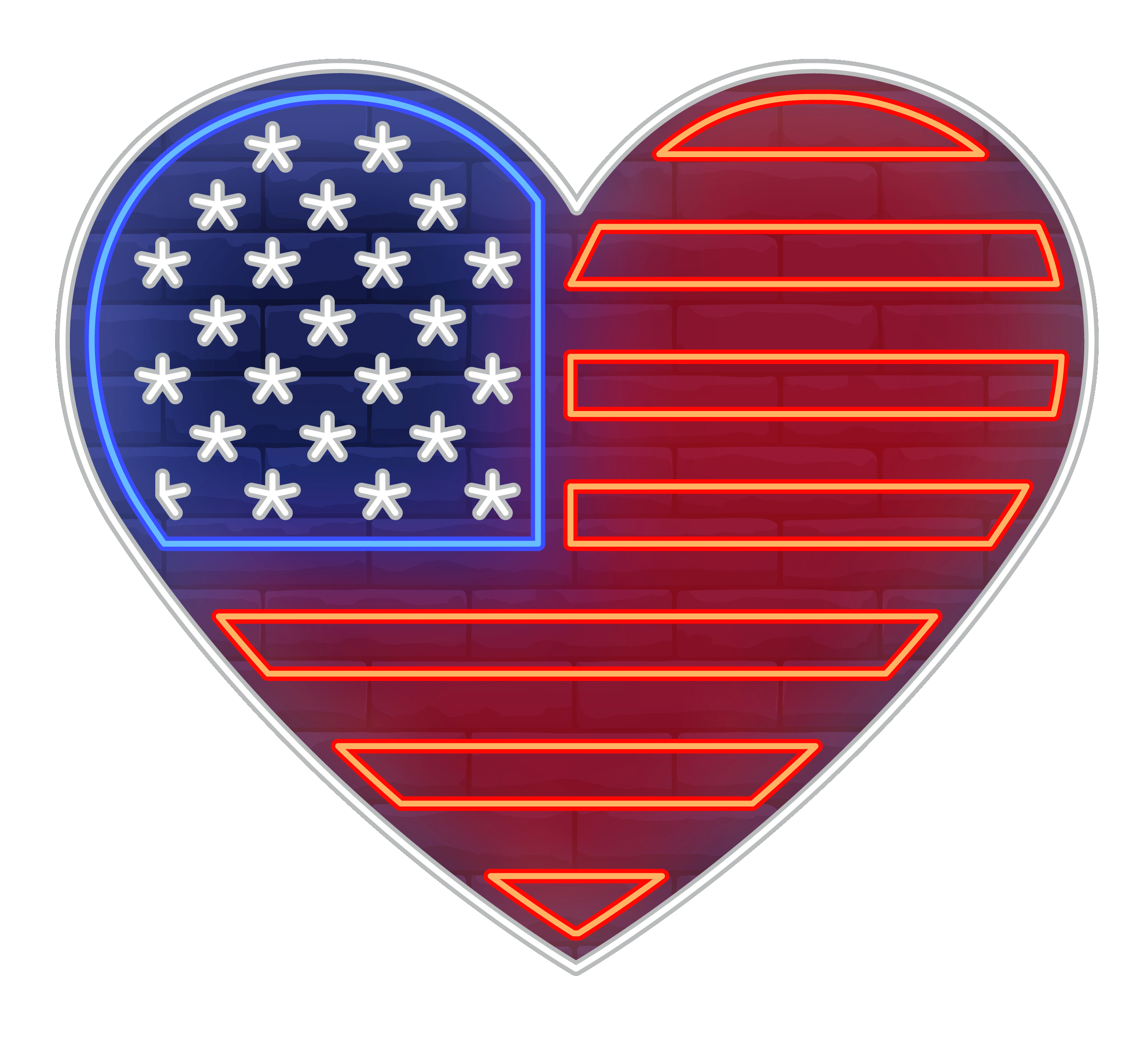 Speech-Protected Social Media
Help us reach our crowdfunding goal!
Broadcast is fundraising! Click here to learn more about our crowdfunding campaign!

Broadcasters and viewers
get a bill of rights.
Censorship is evil. Cancel culture is wrong. We stand for free speech and expression, even if we stand alone. The Bill of Rights is meant to balance community safety and civil/human rights. Let's end #TechTyranny.